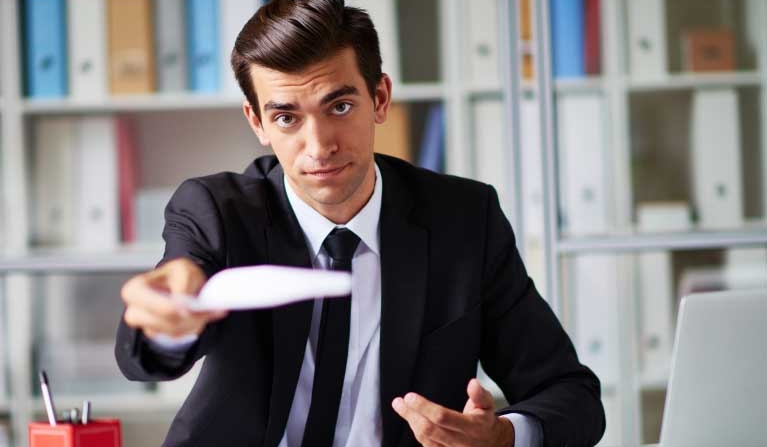 30 Apr

4 foolproof ways to make your C.V. stand out

If writing up and sending off a C.V. feels boring and uninteresting to you, imagine how it must feel to sift through tens, hundreds or thousands of the things. If your application doesn't stand out in any way, there isn't a snowflake's chance in hell that the recruiter receiving it will even give it a second thought. You may have the necessary skills to do the job you're applying for, but so will a lot of other people who have thrown their name into the hat. The ones that get selected for the interview stage will be the applicants that stood out, so you might want to consider heeding the following advice…
4. Personalise the intro
If the first few lines of your C.V. are totally unremarkable, it's possible that the person sifting through the applications won't bother reading any further. To make it clear that your application is worthy of a full read, you should include a paragraph at the top of the page – or even a sentence, if you're struggling for space – that makes it clear who you are and why you are applying for this specific role. Make sure to mention the company you're applying for by name, so it's obvious that your C.V. isn't just being randomly sent to numerous places. Namedrop the company, and briefly summarise why you want to work there (be it your search for a new challenge or something more specific).
3. Make your skills obvious
The last thing you want to do is bury the best bits of you, the most relevant skills to this job, down at the bottom of the C.V. or squished onto the end of a chunky paragraph. If you have skills that match the job description, make sure they are clearly listed – as bullet points, even – near the top of your C.V.'s first page. If one of your past roles contains all your most relevant experience, don't be afraid to put it the top of your experience section. Or if your best skills have come from a mixture of places, consider putting a 'skills table' in there which pulls from all the areas you need. If you don't make your skills obvious enough, the person sorting through the applications might miss them altogether.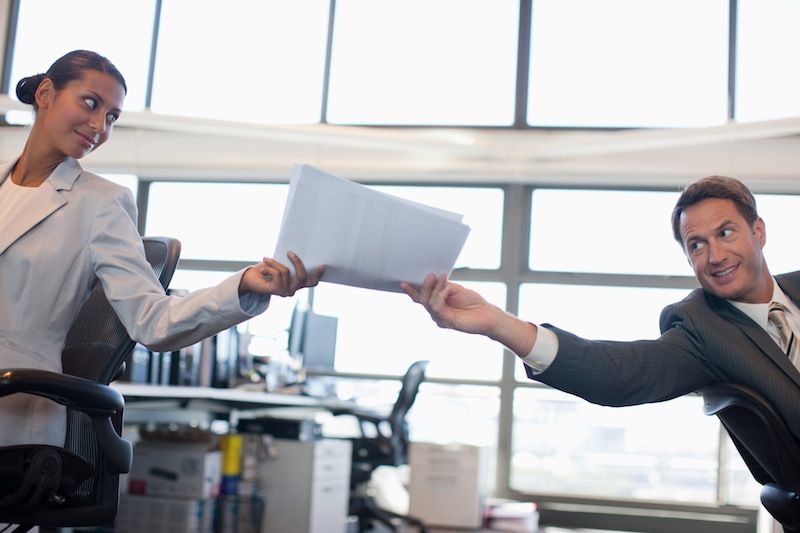 2. Play to your strengths
Think about the job you're applying for, what your strengths are in relation to this role, and how you could convey them in an interesting way. If you are applying for a graphic design job, use your skills to make your C.V. look visually interesting. If you are applying for a writing job, consider structuring your application to look like an excerpt from the publication or outlet you are applying for. As long as you still include all the important information, there's nothing wrong with veering away from the bog standard C.V. style.
1. Link away to something impressive
If the role you're applying for or the skills that you have don't lend themselves to visually personalising your application, then you might want to carefully deploy a link. The footer at the bottom of your C.V. is the perfect place to link away from your C.V. and really show off to the person reading it. If you're applying for a customer service job, why not link to a page of feedback from customers you've helped in the past? If it's an events-based role that you're going for, you could link to an impressive news clipping about an event you ran in the past. The person reading the C.V. may choose to click on this and learn more about you, and they'll probably enjoy the distraction from staring at C.V.s and trying to make sense of them…
If you would like some more job-hunting tips, book a consultation with Katie and Johanna today!