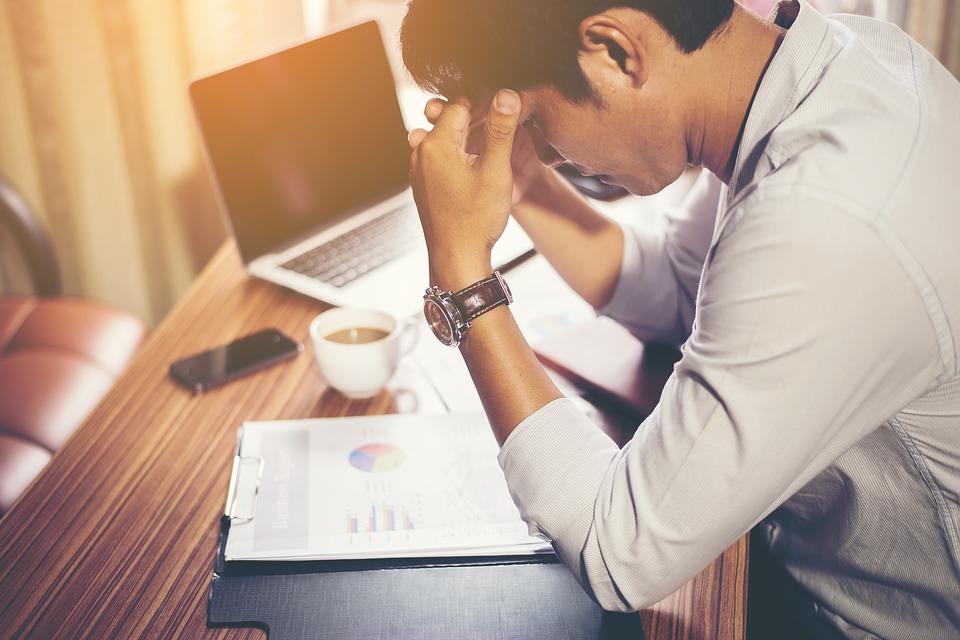 16 Mar

4 tell-tale signs that you're in a jobhunting rut (and 1 way to climb out!)

Landing your dream job is rarely easy. In today's flooded market of graduates, redundancies and late-in-life career changes, it's easy to fall into a jobhunting rut and get rejected for loads of opportunities. There are huge numbers of talented people going for every job on the market, so there is no shame in having a long run of unsuccessful applications.

Here are four signs that you're in a jobhunting rut, followed by one simple step that could help you climb out of it…
You're applying for jobs that you don't even want
When you find yourself considering a massive pay-cut and a four-hour commute for a role that doesn't even sound that good, you know that your job hunt has skidded off the rails and careened straight into a sizeable rut. You're churning out applications just for the sake of it, and that won't get you anywhere good.
Your last job interview feels like ages ago
If you've got the relevant skills but you keep missing out on interview invites, something isn't right. Maybe your CV has spelling errors in it, or perhaps you're targeting the wrong sorts of jobs. Either way, your interview skills are getting less sharp by the day and you might be starting to worry
You aren't receiving any feedback
There's nothing worse than sending off a job application and literally hearing nothing. No 'thank you for applying', no invite to interview, and no feedback whatsoever. The longer you go without hearing any feedback, the deeper you'll fall into that rut.
You've lost all your enthusiasm
When you're being rejected and ignored on a regular basis, it's easy to lose all enthusiasm for your job hunt. You might start to give up hope of ever improving your employment situation and landing a job that you love. There's no greater sign that you're in a jobhunting rut than the desire to just give up and stick with the job you hate.
How to get out of it…
If you need to get out of that jobhunting rut, get in touch today! We will help you boost your CV's attention-grabbing skills, we will target the right jobs for you, and we'll champion you by phone and email to make you stand out from the pack. Let us drop a ladder into that rut and hold it steady while you climb out…