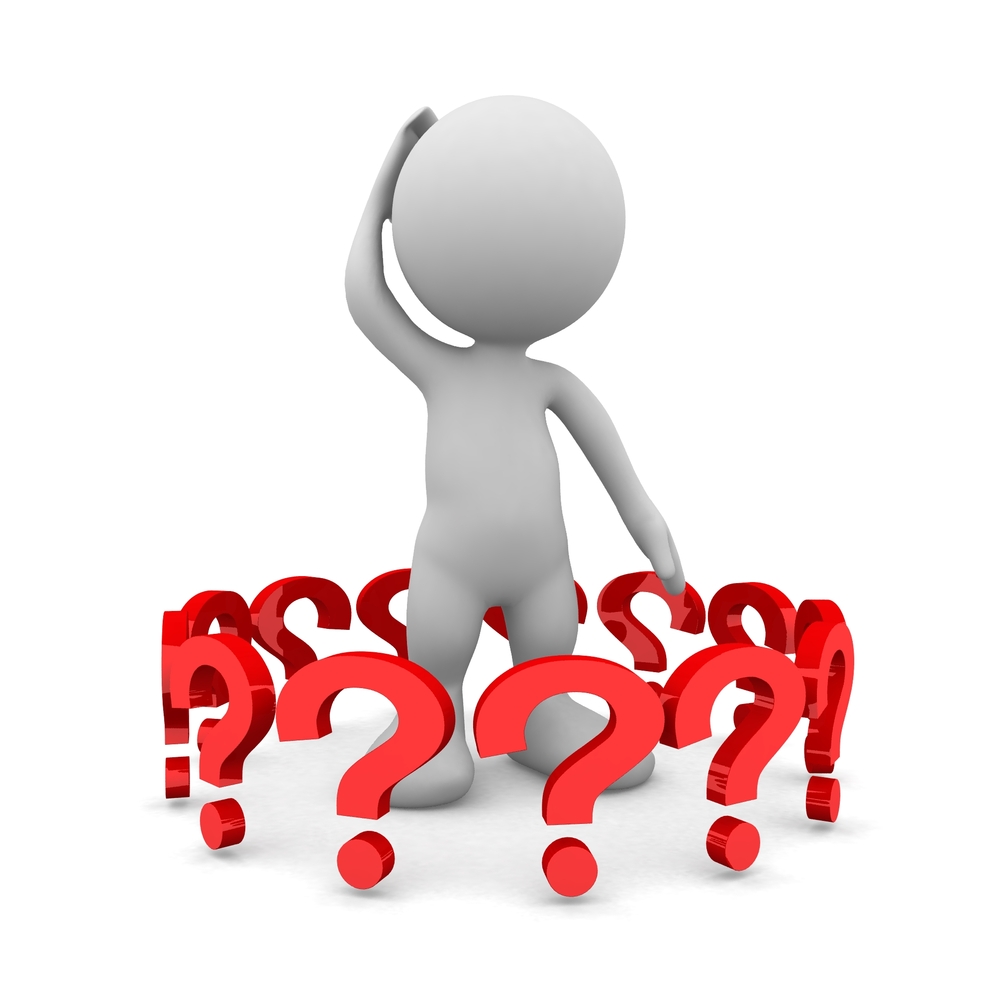 26 Apr

4 tough interview questions to think about ….
1. Have you ever had a bad experience with an employer?
Recruiters use some questions as much to see how you cope when you're put on the spot as to get a truthful answer. This question is a test of your ability to think on your feet and come up with a diplomatic response. Whether you sidestep the question by saying you've always got on well with your employers or describe a tricky situation you've experienced that highlights your potential, you need to avoid attacking your previous employers.
2. What has been your biggest failure?
If you're asked about your biggest failure in your interview, chances are the recruiter is interested in finding out how resilient you are, and whether you can cope with setbacks. Use this question as a way to show your strengths and how you dealt with the failure and be truthful.
3. How do you manage your time and prioritise?
Your interviewer wants to know your tactics and strategies for getting yourself organised, so, whatever approach you use for prioritising and listing your tasks, be ready to describe it. Your reply should indicate that you can adjust your priorities if situations change.
4. Why will you be successful in this job ?
This isn't an invitation to boast – you are being asked to match your strengths to the qualities needed to do the job. Don't forget, it's a very specific question. Why are you suited to this job, as opposed to any other? Match your skills, interests and experience to the job role and the company.