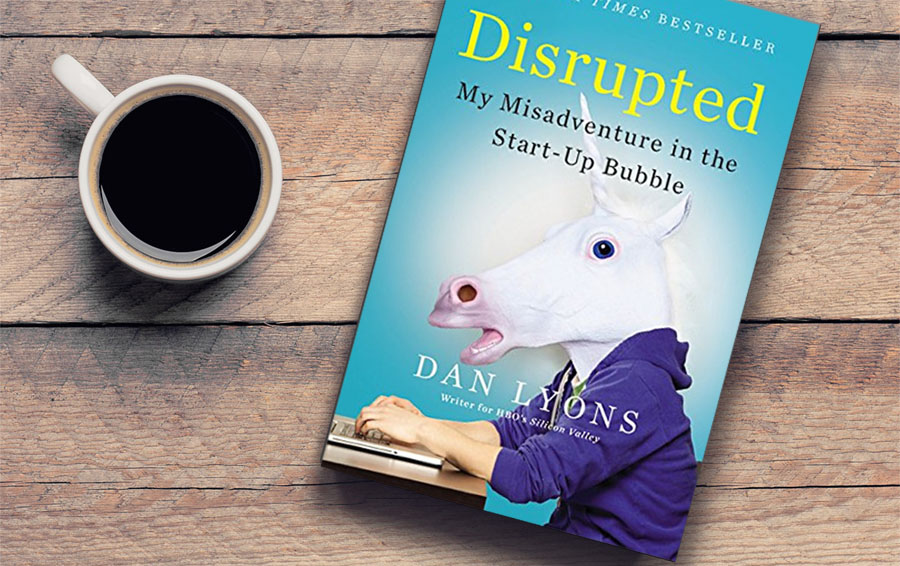 16 Mar

6 brilliant books that every jobseeker should read

If you're thinking of finding a new job, there are so many places to look for advice. As well as seeking the help of a recruitment agency like us, you might want to crack open a few books and deepen your understanding of the jobhunting market. If you're looking for some tips, we'd heartily recommend these six terrific tomes…
Designing Your Life, by Bill Burnett and Dave Evans
Two Stanford professors collaborated on this awesomely empowering book. Balancing the perfect blend of readability and usefulness, they mix anecdotes with activities (including a fun, fresh spin on mind-mapping) that should help you pin down exactly the sort of job that you want to find.
Guerrilla Marketing For Job Hunters, by Jay Conrad Levinson and David Perry
As we've discussed before on our blog, it is very easy to get stuck in a jobhunting rut, churning out subpar applications for jobs you don't even really want. Covering online attention-grabbing techniques and offline lifehacks, this book contains several ingenious strategies that should break you out your unsuccessful jobhunting routine.
What Color Is Your Parachute? by Richard N. Bolles
Clergyman-turned-author Richard N. Bolles first published this best-selling book in 1970. It proved incredibly popular, with updated editions following on an annual basis. Shunning the CV-sending churn, this book champions and simply explains the best networking techniques that will help you get a foot in the door.
Pivot, by Jenny Blake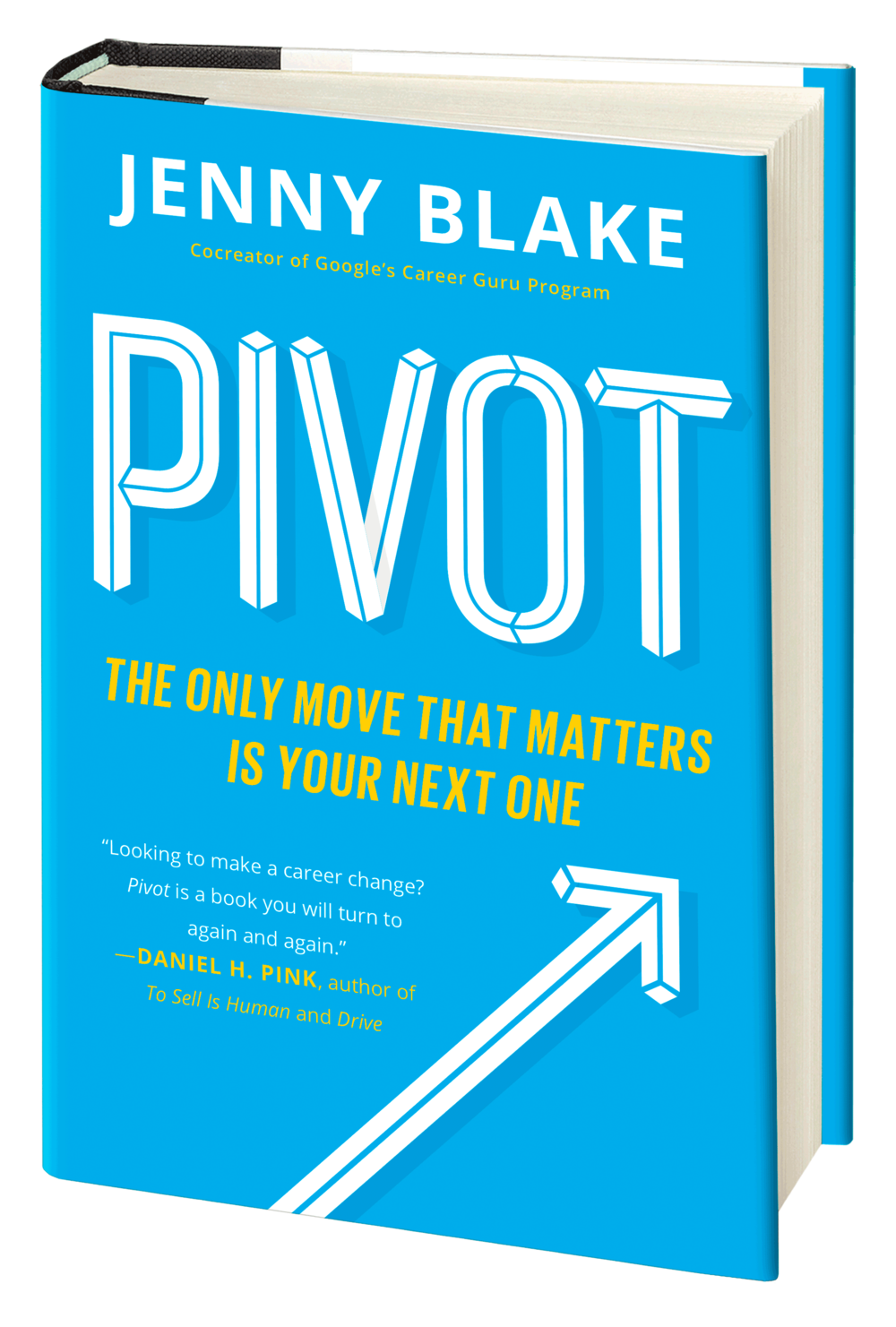 Jenny Blake used to work with Google, before she changed career direction numerous times and wound up running her own consultancy business. In this book, Blake guides the reader through a simple set of steps that will help cure your confusion, identify your ideal employer, and make moves to pivot onto their radar.
Interview Pro: Turn Any Job Interview Into Your Dream Career, by Tim Vincent
Top recruitment consultant Tim Vincent unveils some insider secrets in this incredibly insightful book. Although he does cover CV-writing and applications, Vincent really shines when it comes to interviews: from preparation to answering tough questions, he has ingenious tips to help you cope with the stress of interviewing.
Disrupted, by Dan Lyons
Disrupted is the hilarious and terrifying memoir of Dan Stevens, a renowned Newsweek journalist that pivoted into the burgeoning industry of online marketing. Lyons landed a job at the tech start-up Hubspot, and found himself the oldest person in his office. What follows is a shocking story, which highlights the importance of finding a company with a 'culture fit' that suits your personality. It'll make you think twice about applying for jobs that don't seem right for you.
With all those books in your head, you should have an encyclopaedic knowledge of job-hunting! To get more help and advice, get in touch and set up a consultation with us…