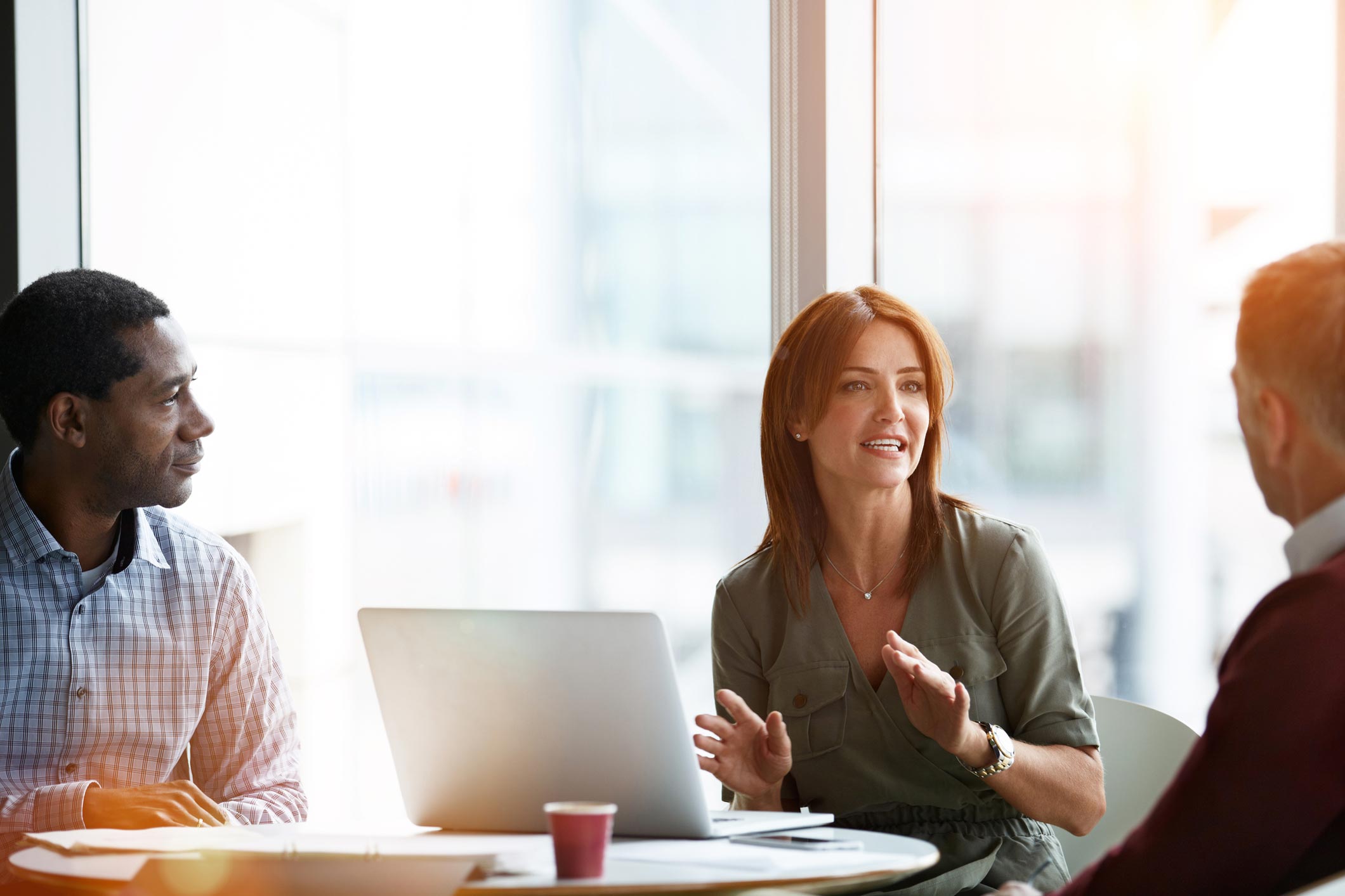 16 Mar

6 top tips to ace your next job interview

If you've got to this point, you're already doing well. You've put together an application that caught the employer's eye, and in doing so, you've firmly planted a foot inside the doorframe of your dream workplace. To convert that wedged foot into a job offer, you'll need to dazzle at the interview stage and make yourself the best candidate. These top tips are guaranteed to help…
Prepare like you've never prepared before
In this digital age, there is no excuse for walking into a job interview without having researched the company. Get online and do some serious digging. Look at their website, their social media channels, their Glassdoor reviews, and anything else you can find on Google.
Try to build an understanding of what the company does, who the key players are, and what the corporate culture is like. If possible, write out some example questions which you'd expect the employer to ask. Get a friend to practise-interview you – it'll help you abate the nerves and feel more ready.
Dress the part
Through your research, you should be able to work out what the company dress code is like. If everyone in their staff photos is wearing smart clothing, dig out your finest workwear and make sure it is cleaned and ironed. If everyone looks a bit more casual, you can maybe take it down a notch. However, whatever the pictures online look like, you should never consider rocking up in a T-shirt.
Get there early
Don't plan your travel to simply get you there just on time. Instead, leave an extra half-hour to allow for traffic or public transport disruptions. There's nothing wrong with showing up a bit early and waiting in reception. It's preferable to arriving late, which will make you look disorganised.
Gage the tone
However nervous you feel, it's vital that you are paying full attention during the interview. As well as answering the questions, you'll want to gage the tone of the interviewer: if they are cracking jokes, you can feel free to do the same; or if they are keeping it stern and serious, you'd better match them. You want to seem like a good culture fit for the company.
Don't be afraid of your experience
Remember, you've applied for this job because you know you could do it. Read through your CV and your cover letter just before the interview, reminding yourself of all your skills and experience, and how it relates to this role. Don't shy away from these in the interview: at every opportunity, link your skillset to the role requirements.
Have some good questions ready
The 'any questions' bit at the end may seem daunting, but it's actually your prime time to shine. Don't ask generic questions about your holiday allowance, salary or dress code – those will make you look a tad selfish.
Instead, when you're doing you research, jot down anything about the company that you're intrigued by or unsure of. If you're worried about forgetting the questions, there is no shame in bringing the piece of paper with you – it will just make you look super prepared!
If you need help finding jobs, crafting perfect applications and locking in some interviews, get in touch today and let us help…