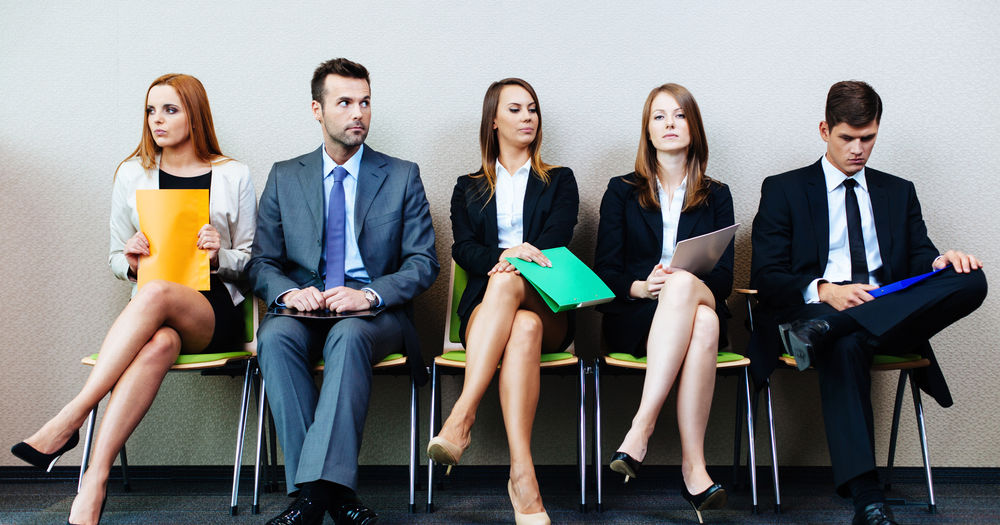 14 Mar

7 sure-fire ways to supercharge your CV

Here at Sandiford Green, we pride ourselves on matching high-quality applicants with their perfect job roles. However, we can only do so much with a bad CV. If you're embarking on a job hunt, consider these seven top tips to supercharge your CV before you hit 'send' on any applications…
Introduce yourself
When a recruiter is sifting through a huge pile of CVs, it's vital that you get your point across as soon as possible. If they don't get an immediate good vibe from your CV, you could end up in the 'no' pile unfairly quickly. A little paragraph at the top, centralised for extra impact, which explains who you are and what you are looking for, is a strong way to make a first impression.
Stick to a structure
Your CV needs to look tidy to stay in contention. If it looks like a mess of differently-sized paragraphs formatted in disparate ways, the recruiter might question your IT abilities and organisational skills. It's best to decide on a structure (e.g. small paragraphs followed by bullet points, for each previous role) and stick to it. Also, make sure that you don't go over two pages in total.
Don't be afraid to praise yourself
This is not the time to be coy about your skill level and experience. If you undertook an important project at any of your previous jobs, now is the time to shout about it. Avoiding coming across as cocky, but make sure the recruiter knows what you're capable of.
Focus on your achievements and skills
A list of duties and tasks is not entertaining to read. To avoid boring the reader, make sure to add a personal touch to each point you make. Think about the skills and achievements you learned through each task listed on your CV. For example, "Learned the core principles of coding by building websites for corporate clients" sounds a lot more interesting and impressive than just saying "Built websites."
Mix it up in a relevant way
Whatever role it is you're applying for, try and think of a way to show off your relevant skills, rather than simply listing them. For example, if you are applying for a video-based role, consider filming and embedding a video introduction to your CV.
Tailor your CV each application
It's vital that you properly read the job description and person specification for each role that you apply for. Make sure that the wording on your CV matches the wording on the job advert in as many ways as possible. This will make it clear that you have a keen eye for detail, as well as the relevant skills.
Get a friend to proofread it
And finally, proofreading and editing are absolutely vital when crafting a successful application. No matter how many times you have looked through your CV, there is always a chance that a typo or error has slipper under your radar. Ask a trusted friend to cast a look at your CV and offer you their honest feedback. A single typo could be all it takes to turn off a recruiter, after all.
If you want some more help landing your dream job, get in touch with Sandiford Green today…