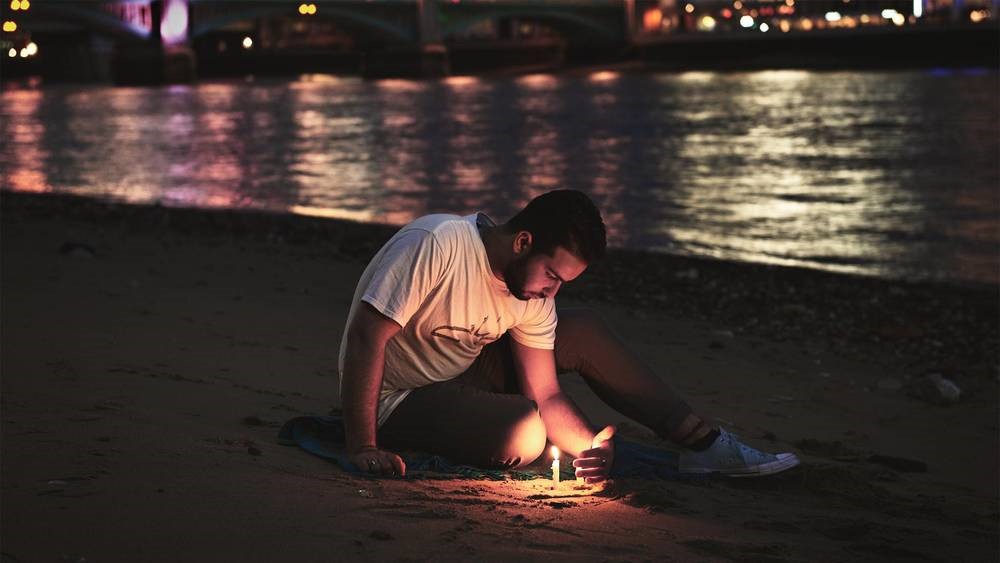 18 Oct

Breaking Barriers to Employment…

At Sandiford Green, Jo and Katie, sometimes get frustrated when trying to help people into employment. It seems that despite major shortages in labour, some businesses still put up a lot of barriers when it comes to filling vacancies.

Building trust is major. The client needs to trust the recruiter and listen to our experiences within the current labour market, this takes time, but we spend a lot of time talking to candidates about their hopes, dreams and ambitions. We would love businesses to recruit more on values and ethics, as believe that with the right training, support and onboarding those with little experience of working in the UK, with gaps in skills can really flourish, making a major contribution to the UK economy and becoming the business leaders of tomorrow.
Daniels story – courtesy of Breaking Barriers/Independent Newspaper
Daniel Negassi
"I was born and raised in Eritrea. I did military service and was working in the capital, but the situation in my country is difficult. There isn't much possibility of pursuing your dreams.
"We had some problems, so I left. First, I went to Sudan, then to Uganda to process my visa application, and in January 2017 I flew to London.
"We learn the English language in schools back home, but other than that we don't have much access to British culture – all the movies and TV we consume are American. I wanted to get to know how everything works.
"I learned that people say 'please' and 'thank you' a lot more than we do back home.
"Starting from the beginning, I had someone to pick me up from the airport, so it was easier to settle. I had a network of support here.
"My aunt and uncle have lived in London for more than 40 years. Their kids – my cousins – were born and raised here. It gave me an insight into life in the UK.
"The first thing I wanted to know was about the laws. I was a law-abiding citizen in Eritrea, and I was determined to be the same here.
"It might seem like my story is easy, but it's hard to adjust to a totally new place, in ways that I can't even describe. I tried so hard to get a job, but it was difficult.
"The first question in interviews was always: 'What is your experience in the UK?' But this is my first time in the UK, so my experience is back home. There's no way to prove that. I understand why employers ask those questions, but it's frustrating too.
"Yonathan, one of my close friends from Eritrea, had come to the UK about nine months before me. We've known each other since we were teenagers.
"Whenever I have anything on my mind, I can discuss it with him. He has helped me with all the small things that seem like they should be easy but aren't.
"He introduced me to Breaking Barriers, who helped me find a job at Ikea. It's a full-time job, and I've been promoted to be a kitchen planner, so I have some stability in my life.
"I still miss Eritrea. My parents are there, and one sister is married and settled there. My brother is in the US and my other sister is in Germany, so we are scattered all over the world.
"Back home, I had a part-time job at weekends – I used to DJ. It's a real passion of mine. I love all different types of music, and I think I have good taste.
"But producing music isn't a popular occupation in Eritrea. I think now that I'm here, I'd like to go back to school and study music production and get really good at it.
The full exhibition and all 10 stories will be at Protein Studios, 31 New Inn Yard, London EC2A 3EY
If you are interested in supporting refugees into meaningful employment visit breaking-barriers.co.uk