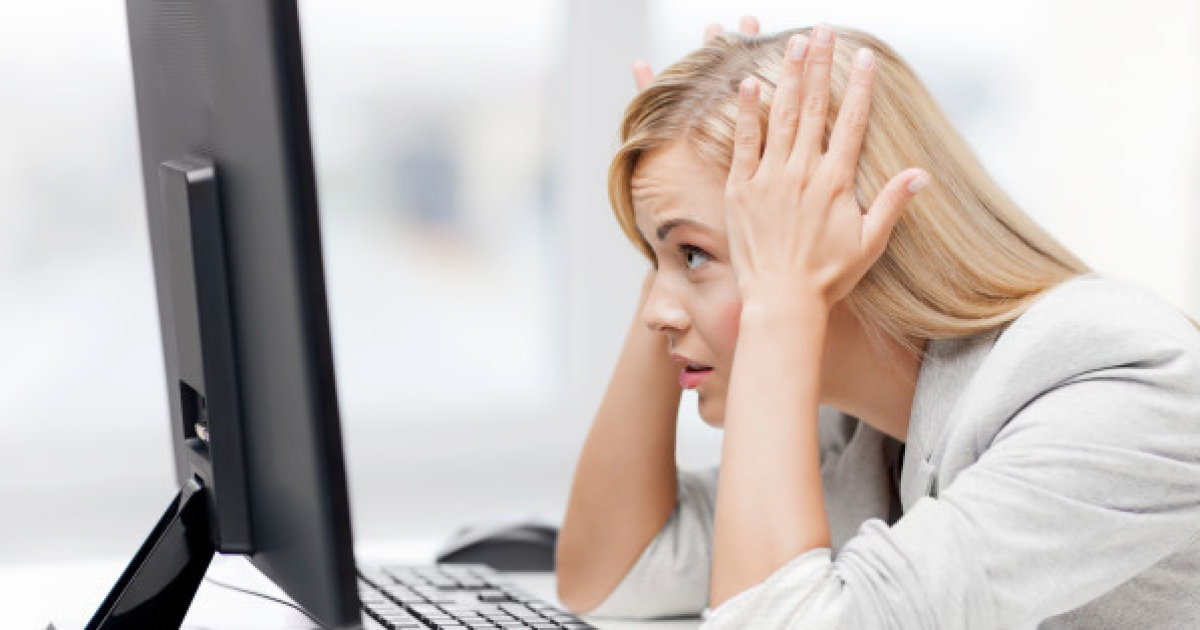 16 Mar

These amazing life hacks remove the stress of job-hunting

Job hunting can seem like a scary prospect, especially if you don't have a lot of free time in which to focus on it. Thankfully, there are a lot of ways to reduce that stress and make your job search less of a drag. These lifehacks might even make job-hunting a pleasant experience…

Talk to an agency

Connecting job-seekers with their perfect roles is literally what recruitment agencies do! And, better yet, recruitment agencies take a commission from employers – their services won't cost you a penny! If you get in touch today, we'll soon find roles that are relevant to your skills. Then we'll get on the phone and start championing you to these prospective employers.

Plan your time

When you're searching and applying for jobs, planning your time is vitally important. Put a weekly slot in your diary when you spend an hour searching, and you'll soon find yourself with a big pile of applications to do. Check the closing date for each of these potential jobs, and book time in your diary to make sure you don't miss them. Set alerts on your phone's calendar if you're particularly forgetful!

Put the feelers out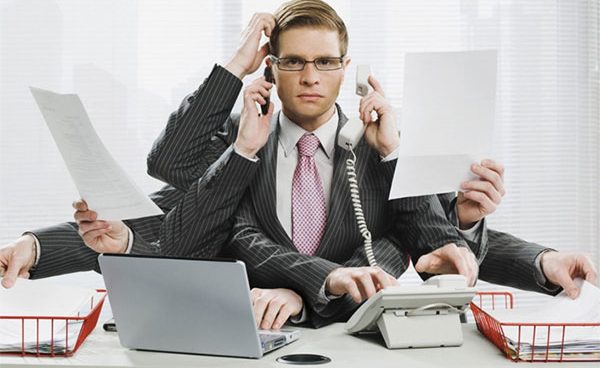 If you have contacts in the industry you want to find a new role in, it can never hurt to wing them a little email and see if they know anyone who is hiring. A recommendation from a friend can go a long way to bumping your CV up the pile and locking in that interview.
Approach employers directly
As long as your message is polite and well worded, it can never hurt to reach out to a business where you would love to work. Massive companies get millions of prospective emails, but smaller local employers probably don't. They might even be flattered that you spotted their business and wanted to get in touch. If they are already advertising a job, you could ask for extra details. And if they aren't hiring right now, you could ask if they have any plans to advertise a position soon.
Make the internet work for you
There are loads of ways in which the internet can lighten the load of your job hunt. LinkedIn can covertly signal to employers that you're looking for work. Sites like Indeed and Monster can send you daily emails when a job matching your search criteria pops up on their network. There are probably bespoke job sites linked to your industry, too: for example, Gorkana is a fantastic site for media jobs. Having your name on all these sites is bound to help you get noticed!
For more expert advice on how to find your dream job, get in touch with us today…